Through this system, we facilitate the booking of your tickets for the day and time you want.
If you are a private individual, you can purchase the tickets directly in Individual Tickets, paying the same through a secure payment platform, with a price of € 7 for general rates and € 5 for reduced rates. (for people over 65, disabled -33%-, under 14 and young people with Youth Card). Children under the age of five will have free access.
And, if you need to schedule a group visit (up to a minimum of 10 people), a price of € 5 per person, with a request for monitors or teachers (one gratuity for every ten under-age students. In the other groups, a gratuity will be granted per group for guide or companion), fill in the booking request form and we will get in touch with you.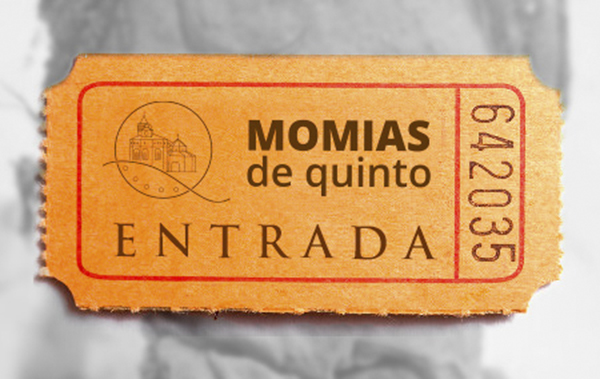 Make a guided tour of the Museum of the Mummies, an hour long, where you can learn its history and, of course, all the secrets that it hides. The price of the tickets is € 7 for the general public and € 5 for reduced tickets (for people over 65, retired people and children under 14 who prove it).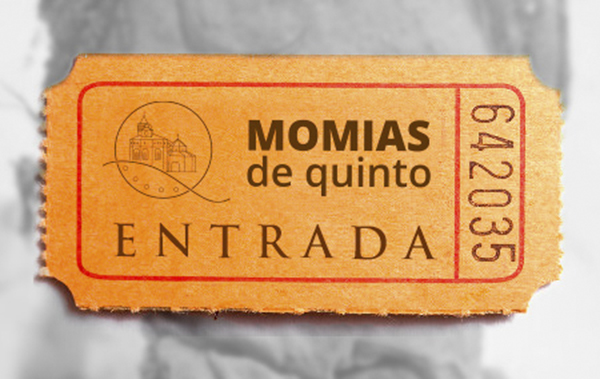 If what you need is to schedule a group visit, ideal for schools, associations, etc., enter here and fill in the reservation request form and we will contact you with the information you provide. The price of tickets for groups is € 5 per person, with free for monitors, teachers and companions.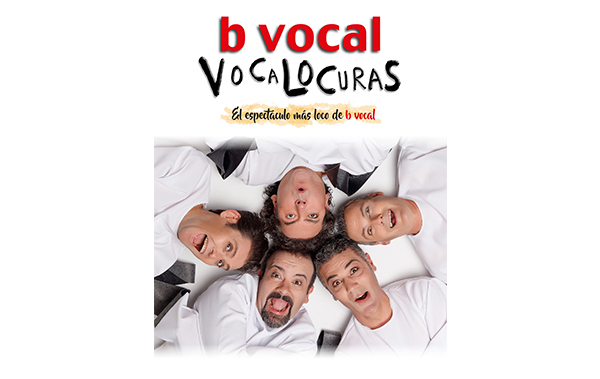 Concert-show by the famous group BVocal, inside the Piquete-Museo de las Momias, with a great and fun journey through music, voice, theatre, humor and musicals.
Price: €8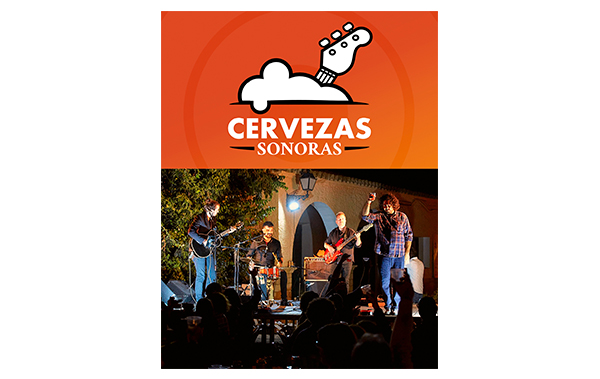 Good music, beers and humor. A very fun show in which we combine music and humor, discovering and trying, of course! five amazing beers.
Price: 10 €.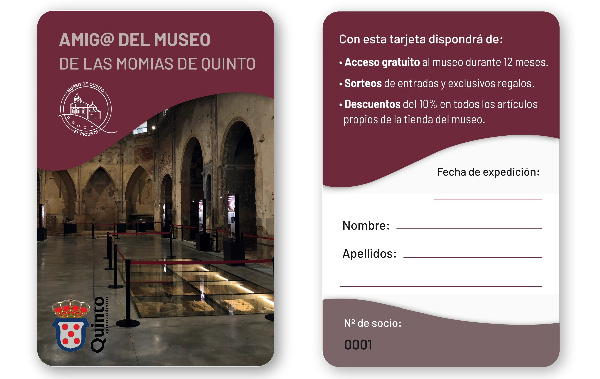 If you want to come to our museum more than once a year, we offer you the "Friends of the Museum" card that allows you to access as many times as you want for twelve months. We also enjoy a 5% discount on all museum purchases and you will be entered to participate in prize draws.
All for € 20./strong>.